The Middle East Interested in Olife
Sheikh Faisal bin Qassim Al Thani, one of the best known and wealthiest people in the State of Qatar, met with Olife Corporation founder and CEO Petr Žaluda in Stuttgart, Germany. This very influential Middle Eastern businessman showed great interest in lead-free car batteries and other Olife Corporation products. Due to his high level of interest, further meetings will take place in Qatar in the near future.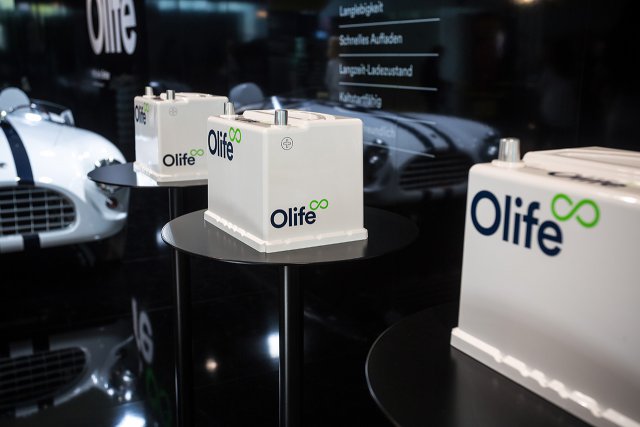 The Sheikh is considered the embodiment of the business success of Al Faisal Holding, which does business in various industrial sectors and owns luxury hotels around the world as well as many important properties. The holding is also involved in construction of buildings designed for the 2022 FIFA World Cup, which will take place in Qatar.
Fajsal is also the founder of a large museum in the Qatar metropolis of Doha, which boasts a large collection of American veteran cars. Olife's unique lead-free batteries are especially suitable for this type of car.
Sheikh Fajsal is a distant relative of the current ruler of Qatar, Emir Tamim bin Hamad Al Thani.