Olife receives grant from European Union programme
Olife Corporation, a expanding company with offices in Stuttgart (Germany) and Prague (Czech Republic), received an exceptional EU fund grant in the past year.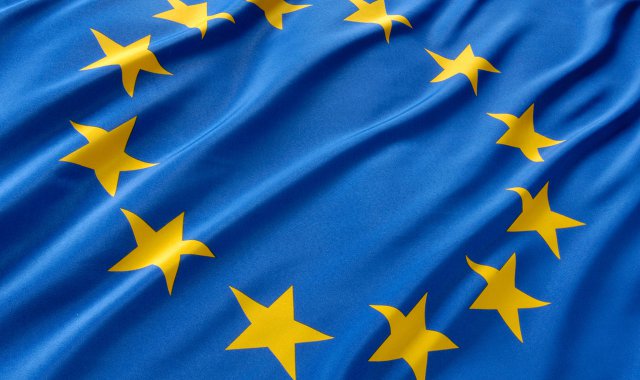 The company's project attracted experts from Horizon 2020, a program of the EU. Its exclusive goal is to support state-of-the-art technologies with the focus on ecology and products with high market potential.
Olife Corporation has received 3.4 million euros in EU grants, making it the very first Czech company to have received funds from this program. It is exceptional even in the context of Europe as a whole. At that time, it was only the eighth project within the European Union that received a subsidy from the Horizon program to support the second stage of launching a product into the market.