F1 Legend Jochen Mass Becomes Olife Ambassador
Jochen Mass, Formula One legend and German former racing driver, has become an ambassador of the Olife Corporation, which produces lead-free car batteries. Mass met with Olife CEO Petr Žaluda at the Retro Classics veteran car exhibition in Stuttgart in March. He considers the new unique car battery to be an excellent product that significantly enhances the automobile market.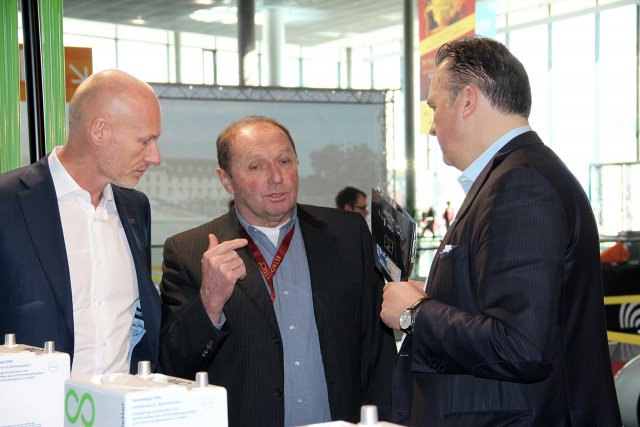 Jochen Mass made his Formula One debut in 1973 at the United Kingdom Grand Prix. His greatest success was in 1975, when he won the Spanish Grand Prix, which was the first time a German racing driver had won a grand prix race since 1961 and the last time until 1992. He ranked eighth in the overall F1 rankings that year and ninth in 1993.
Mass also drives vintage Mercedes-Benz vehicles. Olife Corporation's lead-free batteries are very suitable for vintage cars due to their special properties.
In 2013, Jochen Mass featured in the film "Rush" as he himself.