Introduction of Olife at the Stuttgart Fair
Olife Corporation is preparing a revolutionary, lead-free car battery that offers a combination of lithium cells and supercapacitors. The company will introduce the product to the European public at the Retro Classics fair in Stuttgart from 17 to 20 March 2016. The event is Europe's biggest fair that focuses on classic automobiles.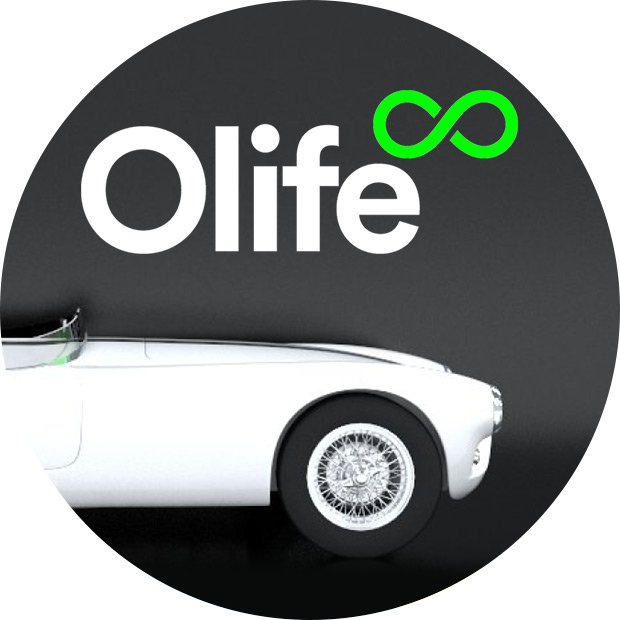 Why exactly did Olife choose the Stuttgart fair as its introduction venue?
Our unique product features fully match not only the needs of modern vehicles, but also specific requirements of classic cars' owners. Olife battery will start the engine even after several months of resting. The car will start even at extremely low temperatures.
Germany, Austria and Switzerland have been selected as the first countries for launching Olife batteries. This is another reason for introducing the company to the expert European public and media at the Stuttgart fair.