12th AvD-Classic-Gala International Concours d'Elegance
Olife Corporation will present its revolutionary technology for all classic cars owners. In addition, our intention is to identify credible business partners who contribute to the development of the winning sales and marketing strategy and its effective in-field deployment in the DACH region (Germany, Austria and Switzerland).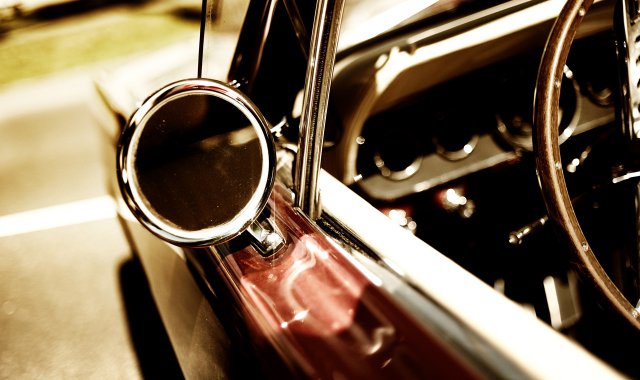 Olife Corporation has invented a new generation of lead-free car starting battery. It combines the most advanced technologies of capacitors and Lithium cells to deliver a lead-free battery that fully replaces current conventional SLI units.
Our technology, due to its quick charge acceptance provides an ideal solution to the challenges of represented by the start-stop systems. Thanks to its unique ability to hold the capacity for very long-time makes the battery an ideal solution for classic car owners. In addition, its approx. 50% lower weight is especially attractive for sport cars owners.
Currently, we are finalising with an external development centre an "active safety" tool that is mandatory for completing the battery registration and certification process. Together with this mandatory tool, we are developing a unique tracking and recording system (TRS) that enables wireless communication with client's smart phone or other communication devices.
Moreover, Olife will use TRS data for further product optimisation and provide our clients with unbeatable product guarantee length. Olife performs the battery testing at TÜV SÜD in Munich.
We are looking forward to meet you in person at our stand number 14 at Classic – Gala in Schwetzingen.